www.labelingmen.com
So for as long I can recall, going into shoe shops, there has always been a women's section and a men's section. Why is this? What makes that shoe more suitable for a man to wear than a woman or vice versa? As a woman are you inclined to shop only from the women's section, or as a man are you limited to only wearing footwear from the men's section even though you've just seen a killer pair of ankle boots in the women's section you know you could rock with your favourite pair of skinny jeans? Only to realise they don't stock your size...
Nik Kacy is one on of first luxury footwear brands who describe their footwear as gender neutral. How cool is that? There's no categorising, just fabulous footwear anyone can pull off. Nik Kacy's first collection consists of 5 different styles of shoes; the Classic Derby, the Wingtip Derby, the Desert Boot, the Dress Boot and the Monk Boot. Kacy plans to introduce traditionally feminine and non-traditional styles in the future. He also says that he wants to show the shoe industry that our community matters and that style should not be defined by gender. Another reason to love Nik Kacy footwear - For every 50 pairs of shoes that are purchased through their kickstarter campaign, 1 pair will be donated to the Los Angeles LGBT youth centre.
So what are your thoughts? Do you prefer having separate sections for men and women's footwear or do you think this will soon catch on with many other brands?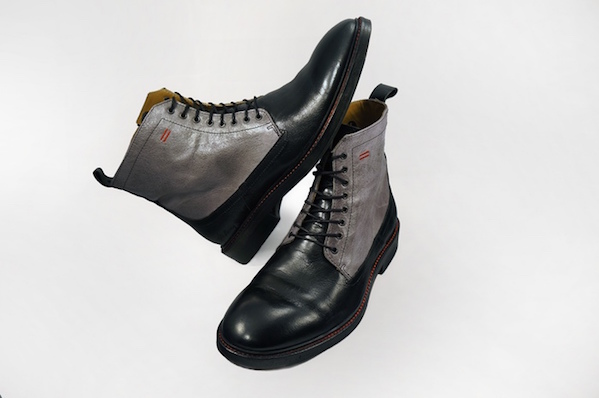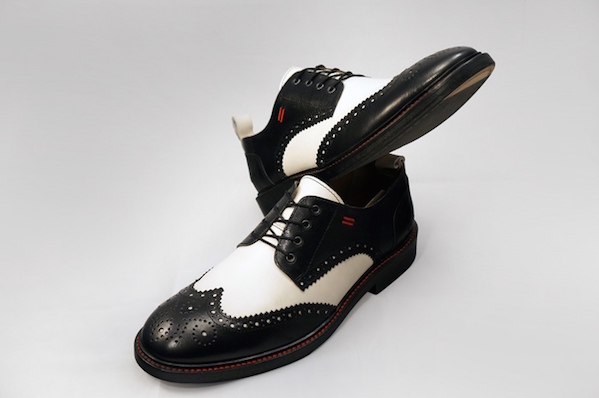 www.nikkacy.com